Our Staff
Our staff is dedicated to providing women with all the information they need so they can make an informed choice. Our patients are counseled about the options of parenting and adoption. They are also fully informed about abortion and its risks and side effects. Here is our team!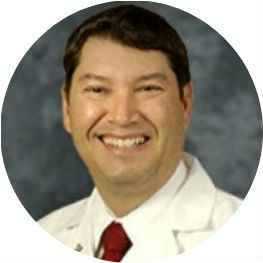 Name: Dr. Peter Alvarez
Position: Medical Director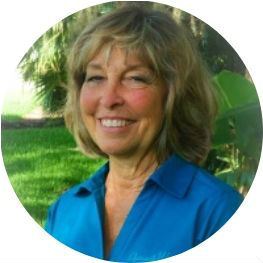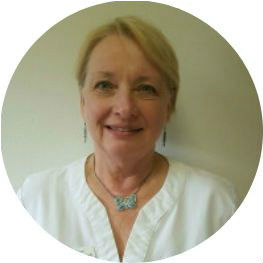 Name: Mary Drewry, RN, BSN, RDMS
Position: Certified Sonographer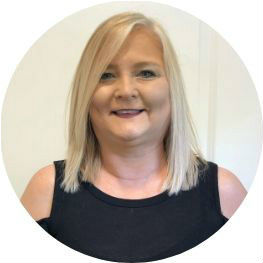 Name: Tami Eggleston
Position: Lakeland Advocate
Email: te@optionsforwomenphc.com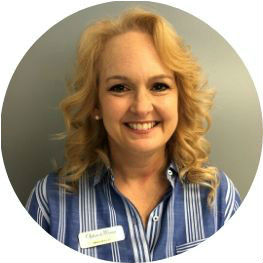 Name: Michelle Robare
Position: Lakeland Advocate
Email: mjr@optionsforwomenphc.com

Board of Directors
Dan Santangelo, President
Al Marshall, Vice President
Don Schluender, Treasurer
Susan Hurlburt
Chris McGarvey
Angela Morris
Laura Tenpenny
Tim Blackburn
You are invited to contact us at 863-682-5763 for information on how you can join the board and make a difference in the lives of women in our community!